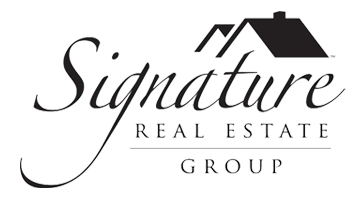 Traci was always quick to respond and available for showings. I got a great deal on a rental condo that I'm positive would not have happened w/o her help. She's highly recommended.

Traci was very attentive to our needs and found us the perfect place. The process was quick and professional. She also worked with our schedule in which we were impressed. Great Job Traci!
Traci helped me out with getting a condo for rent. It felt impossible to secure a viewing to any place i was interested in until i met Traci. she was informative and extremely helpful. I would recommend her to anyone.

Traci was amazing to work with from the beginning! We were moving from Alaska and purchasing a home before we arrived in Las Vegas. Traci absolutely went out of her way to provide excellent service to us. She helped to ensure the home buying process went as smooth as possible during this stressful time. We would recommend her to anyone looking to buy a home!

Traci was amazing at finding me a home while catering to my specific needs. She was willing to help me view homes in Sunday's and within a week I was approved and ready to move in.